4 Best Vinyl Siding Practices (Maintenance, Things to Avoid, & More)
As a homeowner, you've made a lot of investments in your home. From roofing to interior repairs, once something is in good condition – you want to keep it that way.
One of the downfalls of vinyl siding is that it doesn't last forever and can crack or warp from homeowner mistakes. So how do you avoid ruining your siding and paying for costly repairs?
Rescue My Roof has educated homeowners for over a decade, helping them make the best home decisions. Today, we'll use our expertise to break down the do's and don'ts of siding.
Ultimately, you'll learn some of the best methods to keep your home safe and some things you shouldn't do along the way.
Vinyl Siding Do's and Don'ts
Vinyl siding has become a durable, low-maintenance, and visually appealing home exterior cladding option. While it offers numerous benefits, homeowners must understand the do's and don'ts of vinyl siding installation and maintenance to ensure its longevity and aesthetic appeal.
We'll explore the key do's and don'ts of vinyl siding, helping you make informed decisions to enhance your home's curb appeal and value.
Top 4 Tips for Maintaining Vinyl Siding
As a homeowner, there are things you should do to upkeep your vinyl siding. Regular maintenance and following the steps below will maximize your siding's lifespan.
Here's what you need to know:
1. Choose Quality Materials and Contractors
Opt for high-quality vinyl siding from reputable manufacturers. Quality vinyl is less likely to warp, fade, or crack over time.
Seek guidance from experienced contractors or professionals when selecting vinyl siding options. Their expertise can help you choose your home's style, color, and thickness.
Additionally, ensure vinyl siding is correctly installed according to manufacturer guidelines.
Additionally, ensure vinyl siding is correctly installed according to manufacturer guidelines. Improper installation can lead to moisture infiltration, warping, and other issues.
2. Keep Grills & Other Heat Sources Away From The Home
Vinyl siding is prone to warping under extreme heat. If you are an avid griller and keep your grill close to the home, move it away from your home's exterior to prevent warped siding.
Additionally, you'll want to watch for other direct and extreme heat sources. Even your neighbor's reflective windows, if reflecting sunlight onto your siding, can cause it to warp over time.
3. Inspect Your Siding Regularly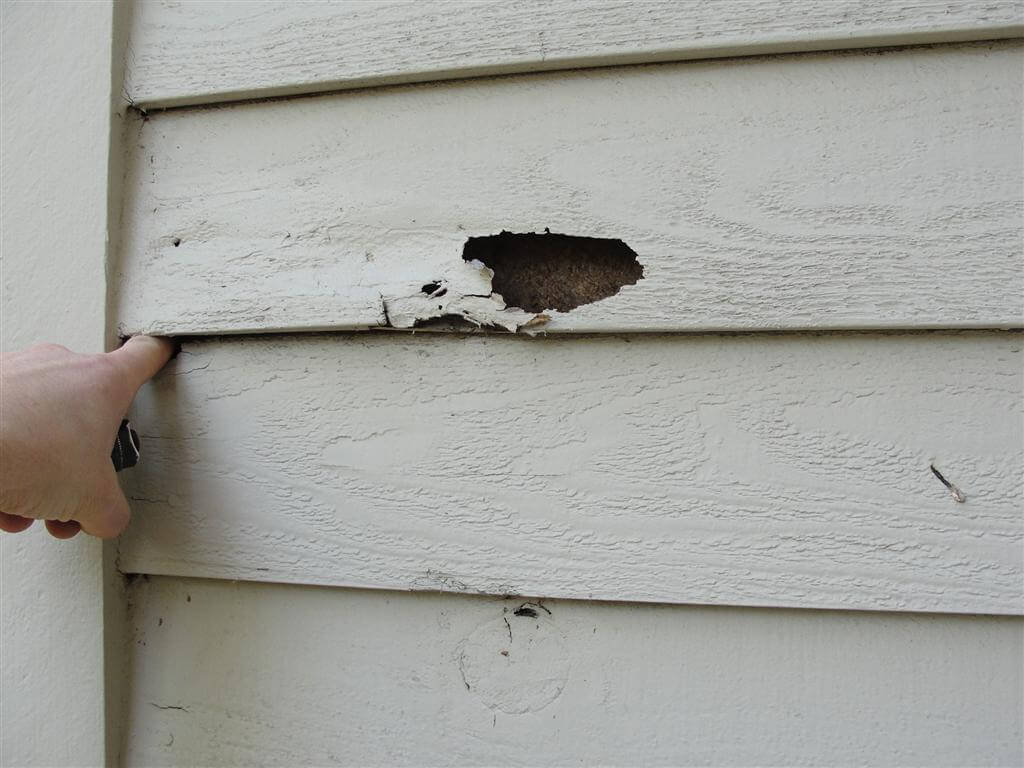 Regularly inspect your vinyl siding for signs of damage, including cracks, gaps, or warping. Early detection can prevent more extensive issues like moisture damage.
Issues like moisture damage are impossible to spot hidden behind the siding. The best way to avoid unwanted moisture damage is to install siding without backing or to use water-resistant materials. Additionally, inspect your siding annually and after extreme weather to catch damage early.
4. Trim Plants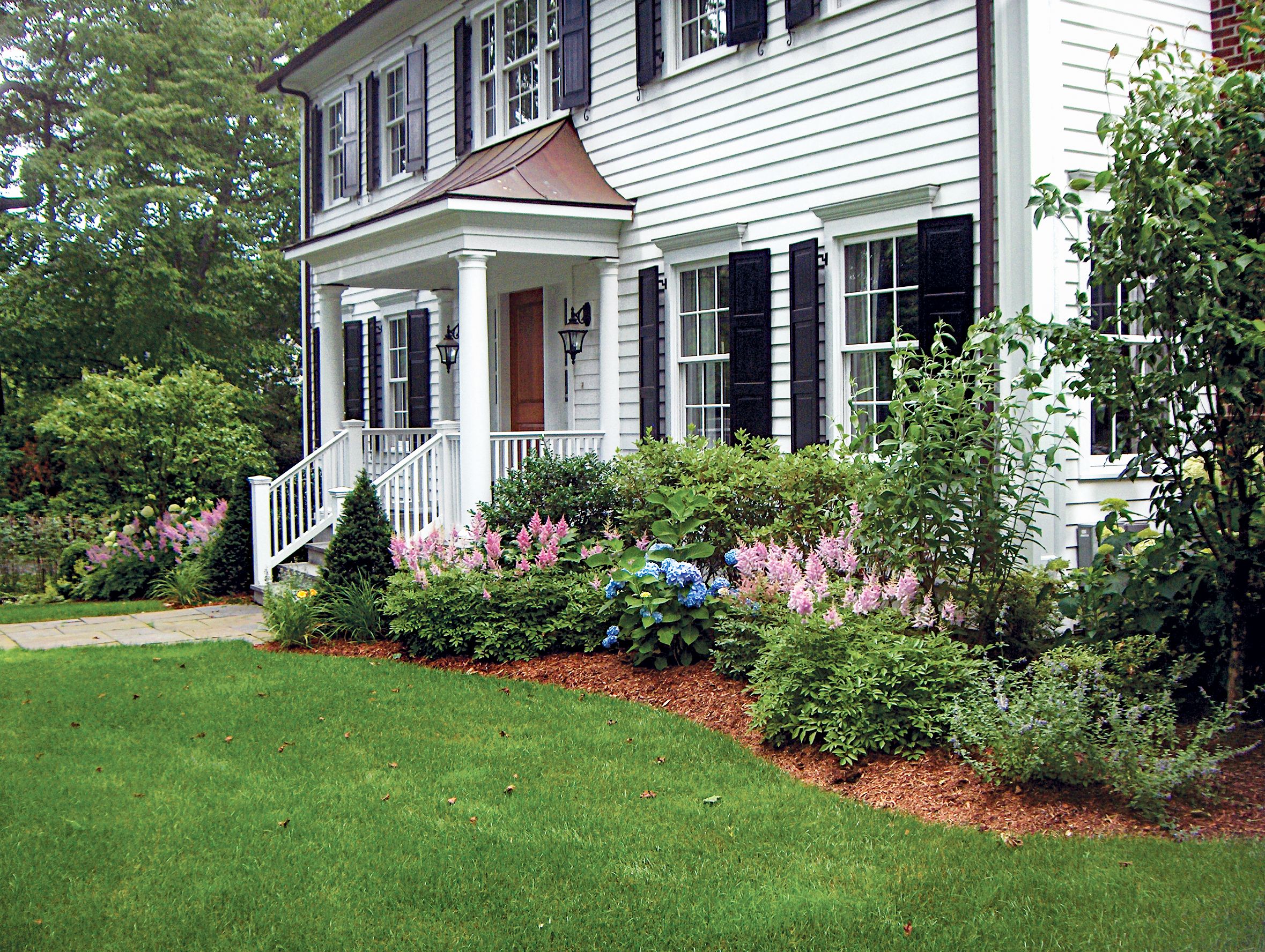 Trim any shrubs or plants near the vinyl siding to prevent contact and damage. Overgrown vegetation can trap moisture and lead to deterioration.
Keeping Your Siding Fresh For A Lifetime
Vinyl siding can last the life of your home – if it's kept in good condition.
Trimming surrounding plants, keeping heat sources away from your home, and regularly inspecting your siding can extend your siding's lifespan.
But it all starts with finding a reputable siding contractor. Read "Roofing Contractors to Avoid" and "Top 8 Risks of Working With A Cheap Contractor" to learn more. Are you looking for a reputable vinyl siding contractor in southeastern Wisconsin? Rescue My Roof has got you covered. Contact us today and get a free estimate.