Top 5 Insurance Roofing Questions Answered 
There are a lot of questions that need answering before a roof replacement. But there are more complex questions when you throw insurance into the mix.
Unfortunately, the insurance roof replacement process is confusing (and overwhelming) if you've never been through it. So, it's understandable to have a lot of questions.
Rescue My Roof has been educating homeowners for over a decade. We'll use our years of experience to answer homeowners' most common questions about insurance.
Ultimately, you'll know how to navigate homeowner's insurance and roofing claims easily. Here are the top five most common questions answered.
Five Roofing Insurance Questions Answered
Making decisions during a roof replacement is already challenging; you have to deal with the additional stress of filing an insurance claim.
Before navigating the process, here are the five top questions we receive about homeowner's insurance.
1. What Kind of Roof Damage is Covered by Insurance?
Homeowners insurance typically covers the following:
Acts of God
Discontinued shingle colors
Extensive roof damage
Roof damage caused by extreme weather events, like storms or high-speed winds, is known as an "Act of God." Insurance will cover damage under this category, ranging from fallen tree limbs to hail strikes.
Insurance will also cover a roof replacement when your shingle colors are no longer in production (discontinued). With this in mind, you won't have to have off-colored patches or a Frankenstein roof. Your roof will look clean and uniform.
Additionally, homeowner's insurance should also cover extensive roof damage.
Your policy should contain a clause detailing the damage over a percentage of your roof. This is the minimum damage your roof must have to be covered by the insurance company.
Once you have thoroughly reviewed your policy, find an accredited roof inspector to assess the damage properly. Damage may not be immediately visible, but an experienced inspector will know what to look for.
After the inspection, an insurance adjuster can determine if your roof meets the criteria.
You may need multiple roofing bids for this process. Contact your insurance before scheduling estimates to determine how many you need.
2. What is the Process of Filing a Roof Insurance Claim?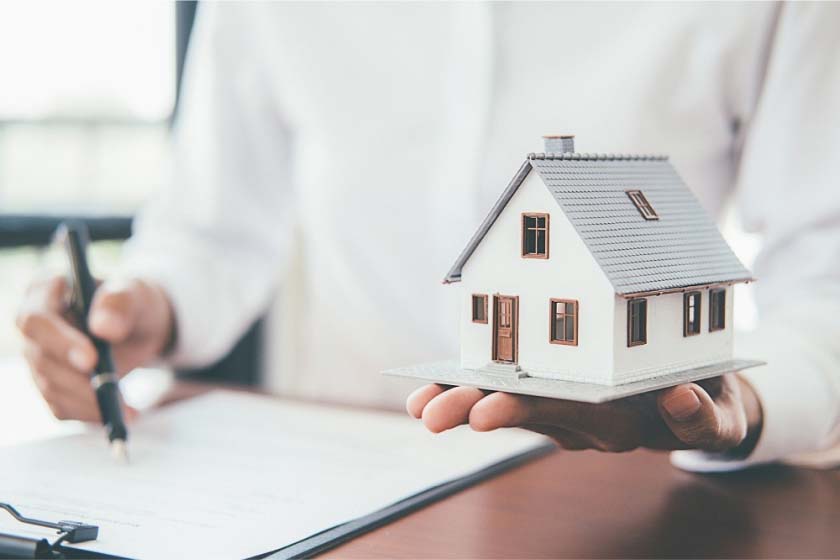 The insurance claim process can move slowly and be a long process. Many moving parts and people play a role in the process that drags it out.
But you can still prepare for the process. Here's what you can expect:
You'll call your insurance company
An adjuster comes out for an inspection
They'll write up a claim if the adjuster approves
You'll need to find a reputable roof contractor
They'll go over the claim paperwork and give you a list of what should be supplemented
You'll send the supplemented claim back to the insurance company for approval
If approved, your roof replacement will be fully covered by insurance
These steps will vary depending on your insurance company and policy. But this list is an excellent example of what happens when you file a homeowner's insurance claim.
3. How Long Do You Have to File a Roofing Insurance Claim?
It's best to file a roof insurance claim when you notice the damage. Most insurance companies require you to file a claim within six months of damage.
The time limit varies from company to company, with some companies allowing you up to a year to file. Check your insurance policy to ensure you are filing within the appropriate window.
Additionally, regarding when the roof replacement or repairs can begin, most roofing companies will give you six months to a year to begin the work.
If the work falls outside the time window and you don't acquire an extension, homeowner's insurance may not reimburse you for roofing costs.
All of the time limits will depend on your company and its policies. When you purchase the insurance, get clear on what your limitations are. This will help you avoid future issues.
4. Do You Need Estimates Before Calling Your Insurance?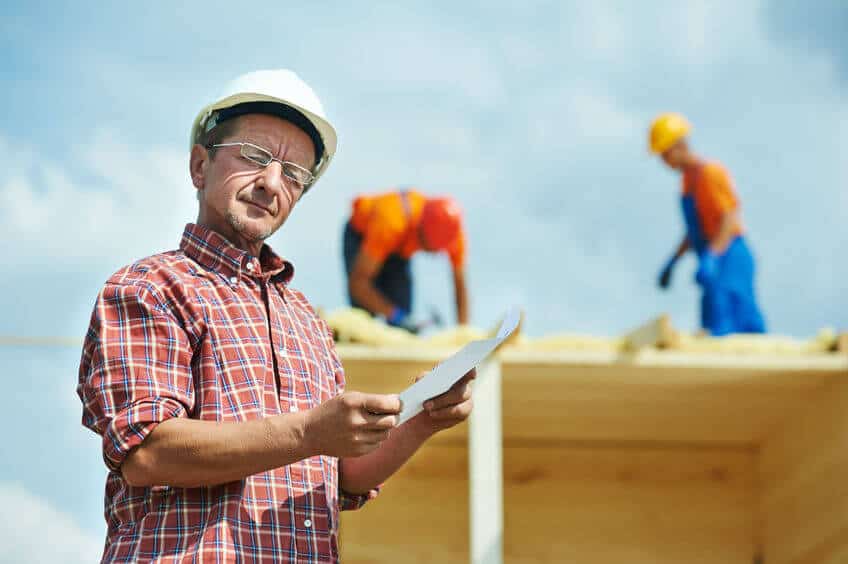 The first thing you should do is call your insurance company. After giving them all the relevant information, they'll either send out an adjuster or tell you to gather estimates from roofing contractors.
If the insurance company sends an adjuster, they'll inspect the damage and determine if you have a claim. Once the claim is approved, you can find a contractor.
If the insurance company tells you to find a roofing contractor, you'll want to start the process by gathering estimates. If they find signs of damage, they document the proof and send it to your insurance for approval.
No matter what, you should call your insurance company first to determine your course of action.
5. What Do I Do If Insurance Denies My Claim?
If insurance denies your claim, all hope is not lost.
You can file an appeal, find roof financing, or take the legal route and file a lawsuit.
When filing an appeal, each company will have a different process. However, typically when a homeowner files an appeal, insurance will send out an independent insurance adjuster to reevaluate your roof damage.
A new adjuster may find new evidence that indicates your policy should cover the damage. In that case, your appeal will be approved.
They may conclude that the original ruling still stands if there's no new evidence.
If they deny your appeal, you may have to consider other options (such as financing) to pay for roof repairs.
However, if your appeal is denied or you can't find financing, you can take the legal approach.
However, filing a lawsuit against your insurance company can be time-consuming and expensive, so it's best to do your due diligence before filing a suit.
Getting A Roof Replacement When Insurance Won't Pay
Homeowners insurance doesn't cover all roof damage, so it's essential to know your options if they deny your claim.
You can file an appeal, battle it in court, or find financing for a replacement or repairs.
You can learn more about navigating the insurance process with "Will Insurance Cover My Repairs or Replacement" or "4 Reasons You Should Get Multiple Roofing Quotes."
Additionally, you can download our Buyer's Guide to learn more about the entirety of the roofing process.
Regardless of whether or not the insurance claim goes through, a roof repair or replacement is inevitable.
If you need any roofing services in Southeastern Wisconsin, Rescue My Roof has you covered. Contact us today to get a free estimate.