9 Factors Impacting Roof Repair Pricing
Budgeting for roof repairs can seem dauntless, especially when so many variables are involved.
How can you plan financially for roof repairs when you don't know what will impact the cost?
The team at Rescue My Roof is not just roofing professionals. Our team members are parents, spouses, and coaches; most importantly, they are human. We understand how challenging it can be to budget for roof repairs.
While there may not be a set cost for roof repairs, we can tell you some factors that will impact the final cost.
This way, you can calculate these factors into your budget, and there will be few surprises during the roofing estimate.
Nine Factors that Can Change the Cost of Roof Repairs
Roof repair pricing is never set in stone. Several factors out of your control will influence the price you pay.
Here's what you need to know.
1. The Type of Roof Repair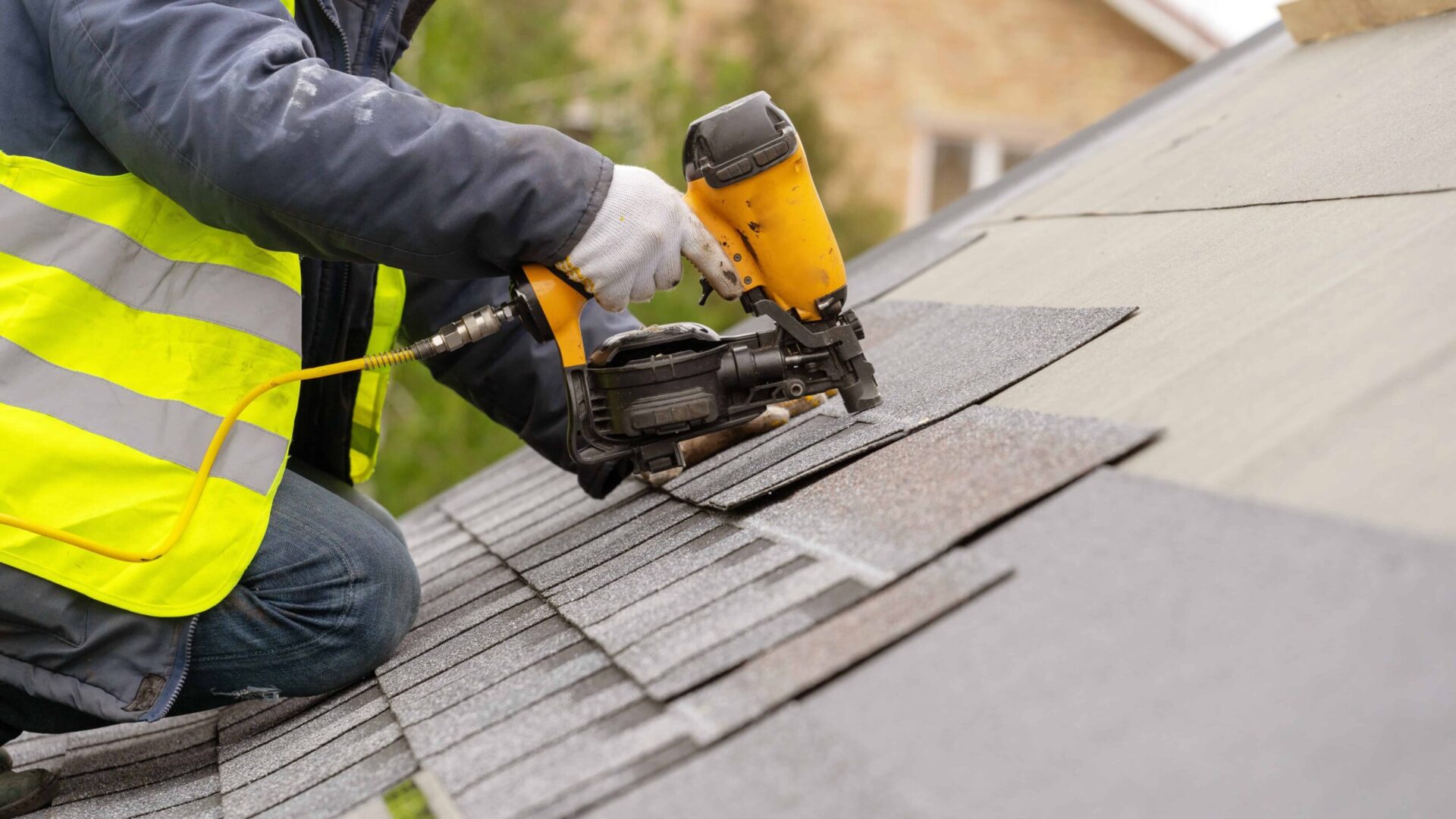 Many facets of your roof might need to be repaired: flashing, ventilation, leaks, valleys, and so much more.
The specific job the repair person is doing will significantly impact the price.
While some jobs are simple fixes – like replacing chimney flashing – other jobs get more involved. For jobs like repairing leaking valleys, a lot of material must be ripped out and replaced. It is more work intensive, and there will be more material costs.
The more intensive and involved the job is, the more it will cost. That's why repairs can range from $300 to thousands of dollars.
2. The Complexity of Your Roof
Roof size, pitch, and design all play a role in the cost of your roof repairs.
If there are large areas of your roof that need repair, there will be more materials needed and more labor.
Additionally, if you have a steep roof or a roof with many valleys, your repair person will have to take safety measures that take more time.
Therefore, the more complex your roof is, the more you can expect to pay.
3. Roof Material
Roof materials come in wide varieties. Asphalt may be the most common material, but metal, slate, clay, and wood roofs may also require repair.
If a material costs a lot of money to install, it will be more expensive to repair.
As a result, metal and slate roofs are more costly, while asphalt roofs will be the cheapest.
You can learn more about the cost of different materials with Rescue My Roof's Material Guide.
4. Labor
Think about the overall cost of your roof, and split the costs into three categories: materials, labor, and profits. The more expensive the shingle you choose, the more expensive the roof. But now we have to consider time and labor.
Whether in-house or subcontracted employees, Roofing professionals need to be paid.
Roofing contractors factor in labor costs in the initial estimate you receive and shouldn't increase afterward.
Roofing companies charge between $45 and $75 per hour for labor on roof leak repairs.
5. Specialized Crews and Contractors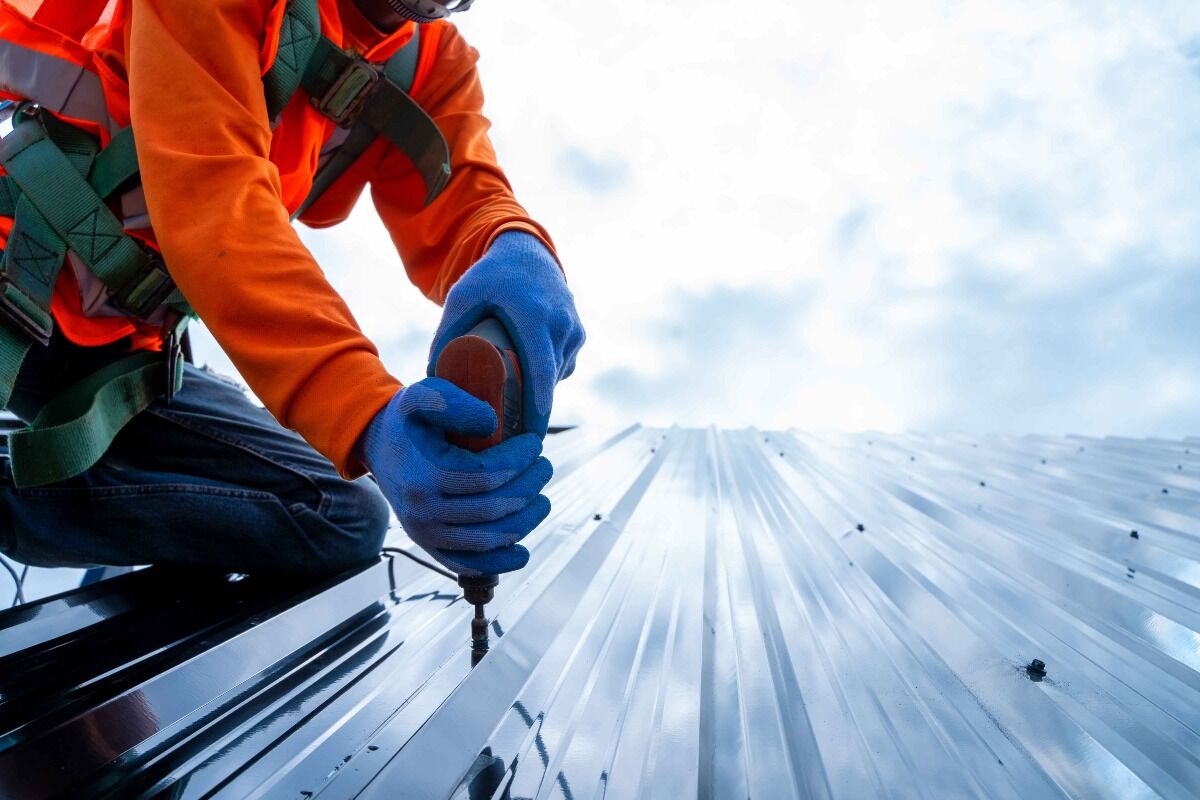 Not all contractors are made equal. While most roofing contractors can do asphalt roofs (after all, they are the most popular), materials like slate and metal require contractors who have a lot of experience.
Specialized crews typically charge more because they are experts at installing and repairing certain materials.
You can determine if a specialized contractor is worth the price by asking them for reviews and a portfolio. Always look over their references before signing a contract – you want to know if they're the real deal.
6. Multiple Roof Layers
There's a big difference between repairing a one-layer roof vs. a two or three-layer roof.
Sometimes, homeowners will do a layover instead of replacing a roof.
Layovers are good when they want a cosmetic change. However, they are not recommended for roofs with leaks or other damage, as a layover only lays a fresh layer of shingles over the existing materials.
It will be more labor-intensive when a repair person has to rip off multiple roof areas to assess the damage.
That's why many repair people won't typically repair a roof with more than one layer. Instead, they will recommend a total roof replacement to remedy the problem.
They will charge more if they try to repair the area because the job is more complicated.
7. Roof Accessibility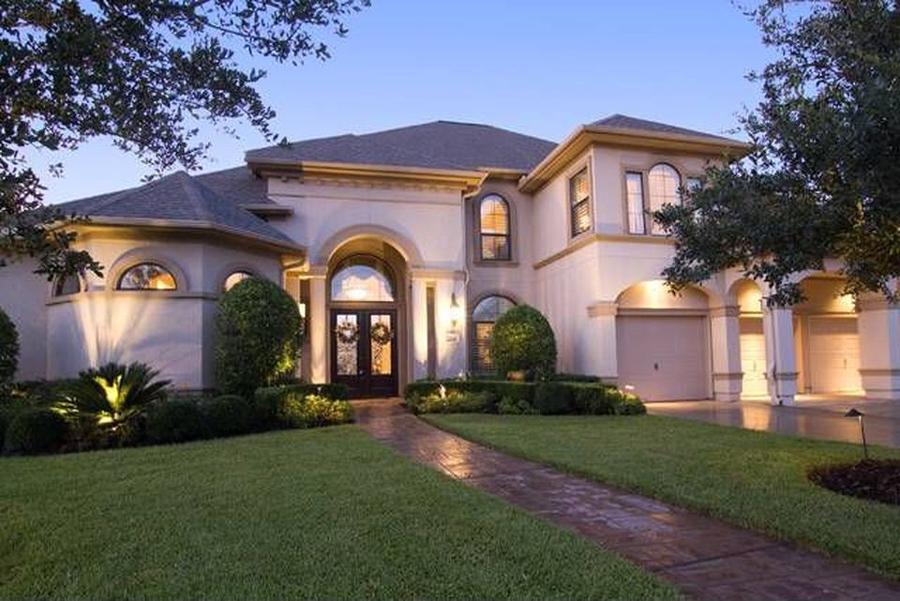 Sometimes a roof is complicated for repair people to access due to landscaping or multiple stories.
If they cannot find an easily accessible point on your roof to begin their work, they may charge more because it's more labor-intensive.
8. Trash Removal Fees
When a repairperson works on minor jobs such as one leak, there is very little debris to get rid of.
As a result, they may get away with bringing their work truck and removing garbage.
However, if a job involves multiple areas and a lot of trash and debris, they may have to bring a trailer or other tools along with them. If this is the case, they may charge a trash removal fee.
9. Operating Costs
When a roofing company has a minimum charge for their work – for example, ice dam remediations minimum charge is $400 – they are charging a minimum not necessarily for labor or materials but for the company's operating costs.
Roofing companies all have operating costs, including their monthly bills. They all have to keep the lights on in their offices somehow.
Charging a minimum for a repair helps them meet their profit margins to keep their companies running.
Finding A Contractor For Roof Repairs
Roof repairs may be pricey, but several factors impact the cost.
The bigger the roof, the more complex it is, or the more labor-intensive the job, the overall repair price will increase.
Prices will also vary from company to company. We recommend getting several estimates to determine the best contractor.
Learn more about getting estimates with "3 Things to Compare When Looking at Multiple Roof Estimates" and "What To Expect At Your Roof Estimation Appointment."
Do you live in Southeastern Wisconsin? Rescue My Roof is here to save the day. 
We can help you achieve the perfect roof. You can get started by contacting us and receiving a free roof estimate.