How Soon Can My Roof Be Done? (Scheduling a Roof Replacement)
Home renovations are never as easy or as quick as HGTV makes it seem. Houses that are so effortlessly designed on t.v. make us forget that traditional home improvement doesn't start immediately; it can take weeks to schedule.
As a homeowner, it can be incredibly stressful when you can't determine precisely how long your project will take from signing the contract to its completion.
Rescue My Roof is here to help. For over a decade, we have been a leading educator in the roofing industry, helping homeowners with tricky questions other companies don't want to answer.
We've seen it all regarding how long it takes to complete a roof replacement, and they are listed below for your viewing pleasure.
Ultimately, you can accurately estimate and plan how long the roof replacement process will be.
How Long Does it Take to Schedule A Roof Replacement?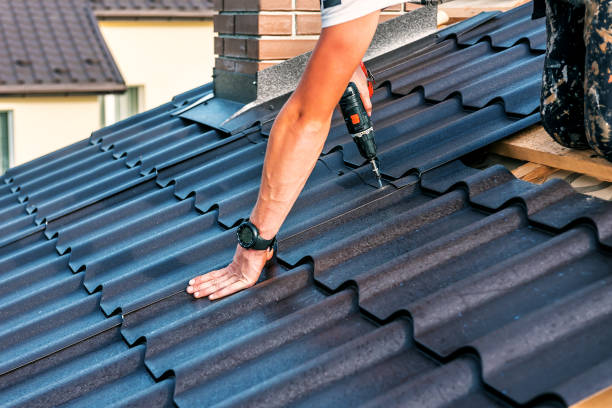 Planning for the actual roof replacement is only half of the battle. The other half is planning how long it can take to schedule the project.
Depending on the contractor's availability, they can schedule your replacement the same week you sign the contract or a few months out.
How long it takes will depend on the contractor's schedule and the time of year. Summer and fall are busy for contractors. It will take longer to schedule if you need a roof replacement during the busy season.
Do you need a roof replacement right away? Schedule roof estimates with multiple contractors, so you have options. The more contractors you contact, the more options you will have.
How Long Will It Take to Install My Roof?
Planning a roof replacement around a busy schedule is frustrating. But never fear; we're here to break down the timeline.
A traditional asphalt roof replacement takes one to two days to install. If you are installing a metal, slate, or cedar shake roof, it may take longer (ranging from two days to two weeks).
What Factors Can Stall My Roof Replacement?
Asphalt roof replacements may only take one to two days, but the process can be longer depending on factors like weather conditions.
Here are some things that can extend the timeline of a roof replacement:
1. Bad Weather (Snow, Rain, & Hail)
While contractors try to avoid any possible delays, things like weather and roof conditions may stall the installation process.
Weather, mainly rain and snow, will stall the process. Any water can damage the roof decking, and installing anything over wet wood goes against building codes.
Additionally, materials may not adhere properly to the roof if the surface is slick. It's best to wait until the rain clears to ensure your roof is in the best condition possible.
Roofing conditions can also cause a delay. We may only see the shingles on top, but there are many layers of waterproofing, ventilation, and decking. If the wood underneath it is rotted, it may take additional days to complete the installation.
It is also important to note that rotted wood is the only type of delay that will cost you more money, as there will be costs associated with additional labor and materials. This will be the only time the price may be changed after the contractor has placed a bid.
2. The Size of your Roof
If you have a looming deadline to meet or a busy schedule ahead and are concerned, you may have to consider the size of your roof.
If you own an average roof of approximately 1600 – 3000 square feet, you can expect it to take 1-2 days without additional delays.
Roofs any bigger may take an additional day. It's not a significant difference, but it might make or break the project for some.
Thoroughly discuss the potential possibilities of what could be adjusted in the project to make the deadline with your contractor. It may involve changing roofing materials or paying more for additional labor. Whatever the solution may be, the key to finding it is communication.
3. Roofing Material
Did you know that there are 18 different types of shingles? And all of them will have varying installation times? As I said, HGTV makes it look easy. If you have an ideal timetable for how long the project should take, consider what shingle and tile you choose for your roof.
Here are the four most common roof shingles and tiles:
Wooden shingles: 3-4 days
Slate shingles: 6-7 days
Asphalt shingles: 1-2 days
Concrete shingles: 8-9 days
There are other options, such as solar shingles, copper roofing, and cedar wood shake. They are less common and are more complicated to install.
Stay with the traditional asphalt shingle if you are on a strict deadline to complete your roof. Choose another style if you are open to the project taking longer and want a different aesthetic for your home.
You are the expert of your own life and home, so choose what works best for your schedule.
4. Complex or Steep Roofs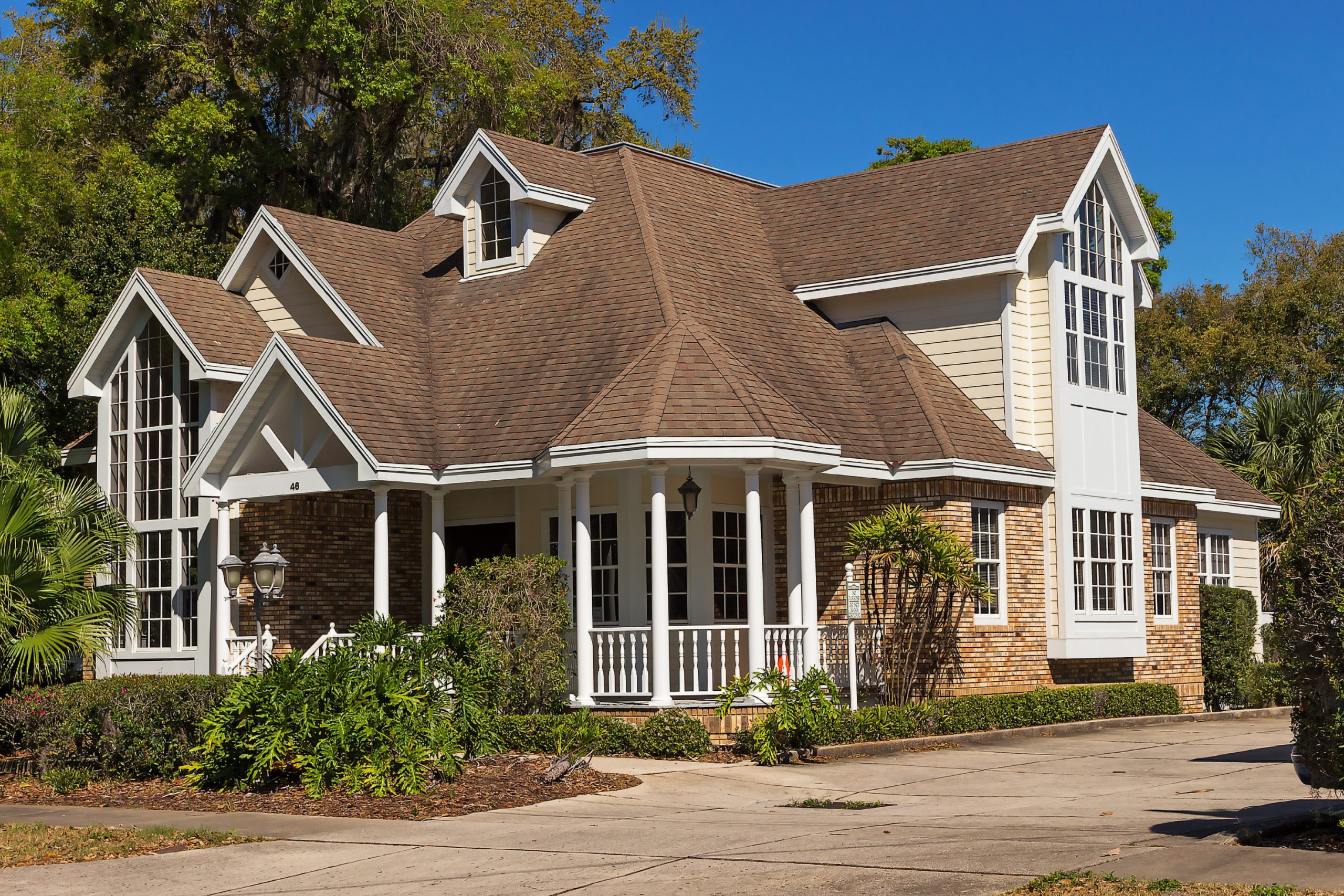 Complex roofs include a lot of valleys, dormers, or a steep pitch.
When a roof is complex, it will take more time because it is more labor-intensive.
Roofing professionals must take added safety measures such as toe boards, harnesses, or scaffolding.
Depending on the crew size, this added complexity to the process can add two to three hours in preparation and take-down.
Preparing For Your Roof Replacement
If you want a traditional asphalt roof, depending on the size, complexity, and weather, it takes an average of one to two days to install.
You have the timeline; it's time to plan for your replacement. You can download our Buyer's Guide to learn everything there is to know about investing in a new roof.
You can also read "How Much Should You Spend On A New Roof (2022 Roofing Costs)" and "The Top 8 Questions To Ask A Roofing Contractor."
If you need a roof replacement in Southeastern Wisconsin, Rescue My Roof has got you covered. Contact us today to get a free estimate.